Country: US      Your IP: 44.200.117.166 
Privacy and security are only good if they can easily be set up. And with DarkMatter VPN, it is an absolute possibility. Be it malware, spyware, trojans, or anything else, DarkMatter has got its people covered. Featuring seamless integration and state-of-the-art features, DarkMatter VPN is a one-stop security solution.
30 days money-back guarantee
DarkMatter antivirus offers protection from all to-date viruses, malware, ransomware, trojans, and spyware for personal desktop and laptop computers.
DarkMatter antivirus utilizes active protection mechanisms to protect your computer from all threats and is set to monitor, block, and alert whenever a threat is detected.
DarkMatter Antivirus features an easy installation process, vast monitoring and alerts capabilities, as well as email protection by blocking and quarantining any threats located in incoming emails.
DarkMatter antivirus offers full protection from internet/browsing threats at a fraction of the CPU load due to its advanced detection engine and algorithms.
DarkMatter antivirus will automatically scan a computer for threats on a defined schedule and also includes extra tools and features such as the secure file eraser, history cleaner, and start-up manager to help keep your computer protected and operating at peak performance.
Existing DarkMatter VPN customers who are subscribed to the 2-year or 3-year plan can acquire the Antivirus free of charge. They will just need to submit a ticket so that we may sort it.
ALL-IN-ONE PC SECURITY
DarkMatter Antivirus detects and removes viruses, spyware, rootkits, bots, trojans and all other types of internet security issues. DarkMatter Antivirus is an all-in-one computer protection software that keeps your computer safe, your privacy protected, and maintains the integrity of your information-security at all times.
REAL-TIME ACTIVE MONITORING AND PROTECTION!
DarkMatter Antivirus utilizes multiple detection methods and advanced algorithms to monitor and protect against online and local security issues, including all known viruses and hacking types, in real time.
RANSOMWARE PROTECTION!
DarkMatter Antivirus detects and removes any known ransomware before it can take action and harm your PC.
INTERNET SECURITY
DarkMatter Antivirus protects you from malicious online websites and attempts to attack your computer and infect it with malware while you browse the internet.

DEEP THREAT SCANNING
With one of the most extensive threat databases available to date, DarkMatter Antivirus scan finds and eliminates many threats that other products in the industry fail to detect. DarkMatter Antivirus' databases and virus definitions keep updating on a daily basis from various sources, thus keeping your computer on-guard status optimal.
SCHEDULED SCANS
DarkMatter Antivirus' scheduler allows a set-and-forget setting that lets you automatically scan and proactively protect your computer at all times. The combination of DarkMatter Antivirus' active protection and the scan scheduling mechanism provide a maximum security state, 24/7.

AUTOMATIC UPDATES
When needed, the virus, spyware and malware database will automatically be updated for free! This means that you never have to worry if it is up to date.
SECURE FILE ERASER
DarkMatter Antivirus adds an "Erase Files with DarkMatter AV" option to your Window's Explorer menu to permanently delete all traces of a file and make sure it is truly, completely deleted off your system and does not leave any unneeded residues behind.
ACTIVE PROTECTION
DarkMatter Antivirus provides a completely hands-free PC protection and is set to monitor, block and alert whenever a threat is detected.
DEEP THREAT SCANNER
DarkMatter Antivirus finds & eliminates threats that are hidden deep in none-standard sub-folders and hard drive segments, thus keeping your computer on-guard status optimal.

PEAK PERFORMANCE!
DarkMatter Antivirus advanced detection engine & algorithms allow state of the art protection at a fraction of the load on your CPU!
24/7 PROTECTION
DarkMatter Antivirus settings are set to stand guard at all times. Simply install, set and forget. YOU ARE PROTECTED!
Why People Dark Matter
Find out what other people have to say about Dark Matter VPN
"Best VPN I've Ever Used."
My experience with Dark Matter VPN has been exceptional. It is affordable and offers the best features in the market. Its extensive network of VPN servers helps unblock almost any site anywhere in the world.
Sophia Moore
"A VPN I Trust"
Dark Matter always helps me stay safe and secure while trying to browse through public WiFi connections in cafes and malls.
Abby Woods
"Reliable Online Customer Support"
Dark Matter's online chat support is outstanding; I spoke with Kate, who assisted me with a connection issue. They were understanding and patient despite me being a bit of a technophobe.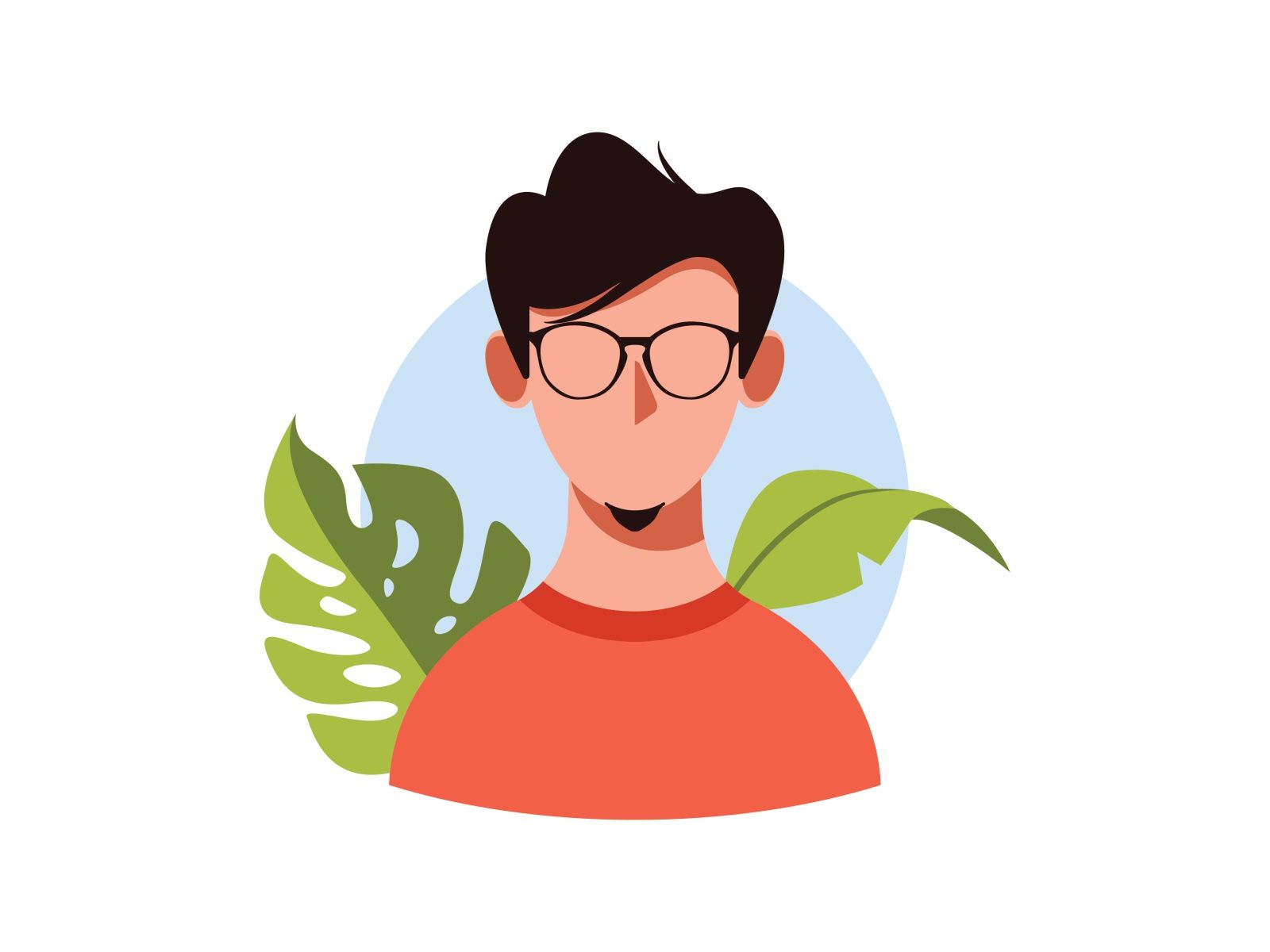 Alan Wright
"An Affordable VPN"
It is a reliable and affordable VPN. The app has distinct extensions for Chrome and Firefox to protect your device. I also managed to download the VPN app securely without any hassle. Definitely gonna recommend it to my friends.
Anastasiia Williams
"Hands down the best service I used"
I had a connection problem, so I contacted support, and James responded quickly and solved the problem. I would not use another VPN service. Thank you again, James. You guys are awesome!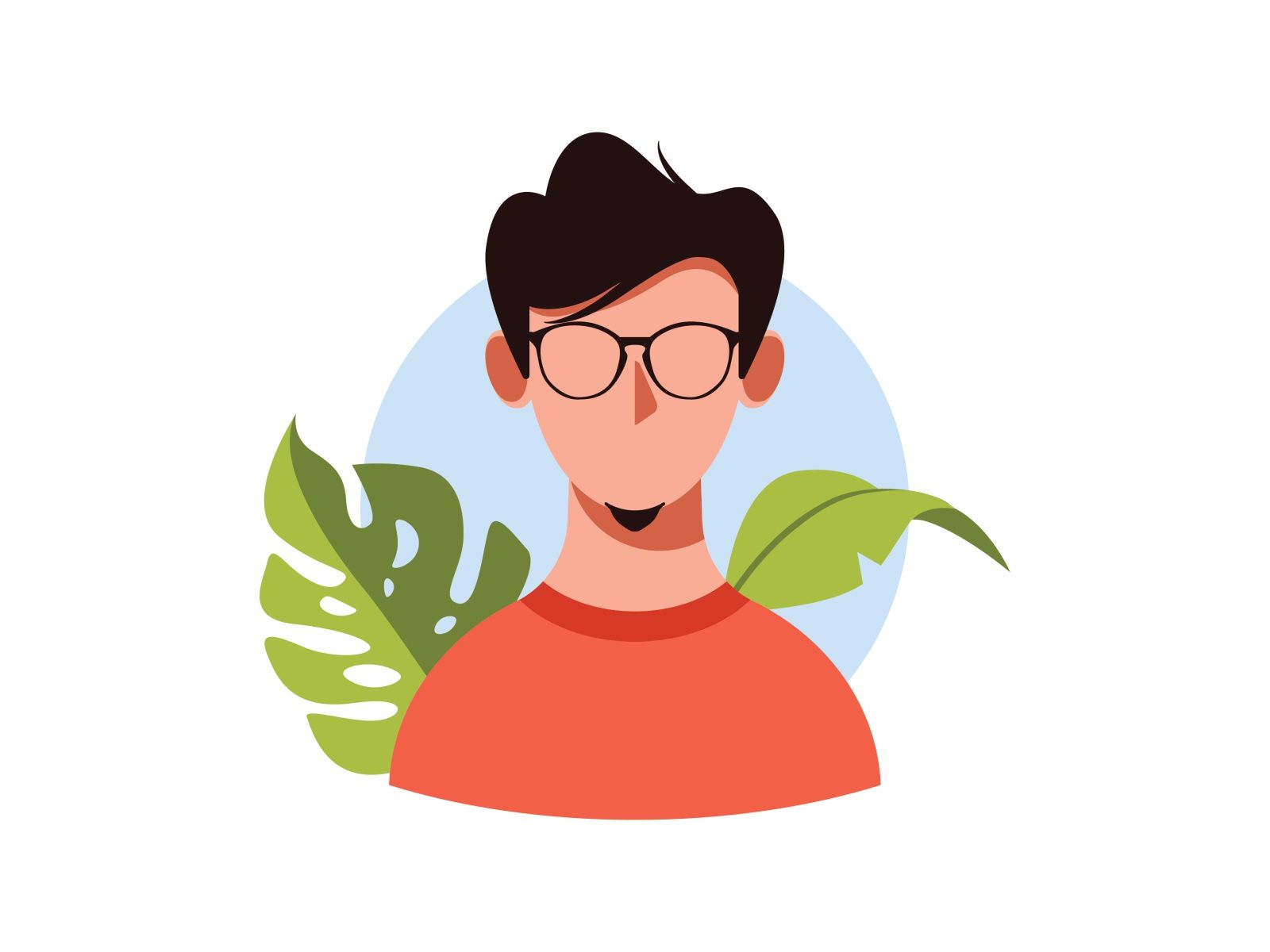 Dustin Quarles
"Recommended for corporate business requirements."
I have tried different VPN services before using Dark Matter VPN's dedicated IP service, and I find Dark Matter VPN the best one so far! Great Work!
Nancy Jackson