Country: US      Your IP: 44.200.117.166 
Over 6500+ Fastest VPN Servers Available Worldwide
Feel free to choose from our 6500+ fastest VPN servers in 78+ locations worldwide.
A VPN Server for Every Security Need
With Dark Matter, you can access 6500+ VPN servers in 96+ countries and 78+ locations to get blazingly fast upload and download speeds while gaming or streaming your favorite content from anywhere in the world. Choose your desired VPN from the list below.
Exclusive Features That You Won't Find Anywhere Else
Auto-Connect on Launch
Enjoy security on the go whenever you wish to use Public WiFi spots with our auto-connect on launch feature.
Dedicated P2P Servers
Make your downloading experience better and faster with our dedicated P2P servers designed to give you unlimited bandwidth and secure connection to different sources.

Internet Kill switch
Ensure that your data is not exposed even for a brief moment with our Internet Kill Switch even if your connection is interrupted.
Advanced Auto Protocol
We offer IKEv2, the most recent and advanced VPN protocol developed by Cisco and Microsoft
Recommended Server
Connect automatically to any country/server recommended by our smart algorithm.

No-Log Policy
We have a strict no-log policy to ensure that your data stays safe at all times.
Port Forwarding
Say goodbye to the risks of DDoS attacks while creating servers with our port forwarding add-on.

Split Tunneling
Stream with enhanced VPN protection while being able to access local content.
Get a Virtual Server from any Location
Enjoy our variety of virtual server locations from any location around the globe.
When you connect to a virtual server, you get an IP address from the country of your choice while ensuring a stable connection with complete privacy and anonymity. Connect to our virtual servers and enjoy fast and safe browsing everywhere.
30 days money-back guarantee
Why People Dark Matter
Find out what other people have to say about Dark Matter VPN
"Best VPN I've Ever Used."
My experience with Dark Matter VPN has been exceptional. It is affordable and offers the best features in the market. Its extensive network of VPN servers helps unblock almost any site anywhere in the world.
Sophia Moore
"A VPN I Trust"
Dark Matter always helps me stay safe and secure while trying to browse through public WiFi connections in cafes and malls.
Abby Woods
"Reliable Online Customer Support"
Dark Matter's online chat support is outstanding; I spoke with Kate, who assisted me with a connection issue. They were understanding and patient despite me being a bit of a technophobe.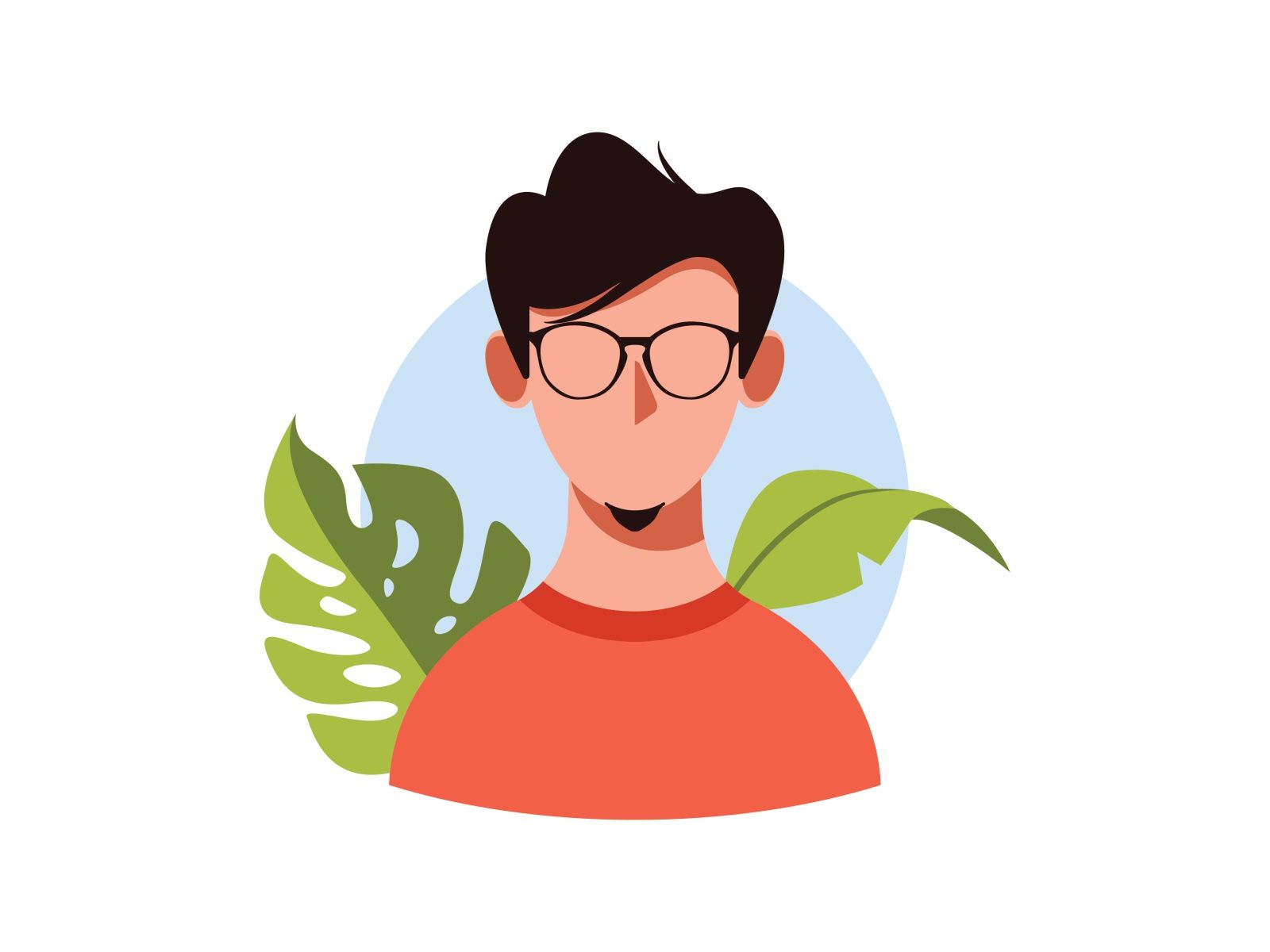 Alan Wright
"An Affordable VPN"
It is a reliable and affordable VPN. The app has distinct extensions for Chrome and Firefox to protect your device. I also managed to download the VPN app securely without any hassle. Definitely gonna recommend it to my friends.
Anastasiia Williams
"Hands down the best service I used"
I had a connection problem, so I contacted support, and James responded quickly and solved the problem. I would not use another VPN service. Thank you again, James. You guys are awesome!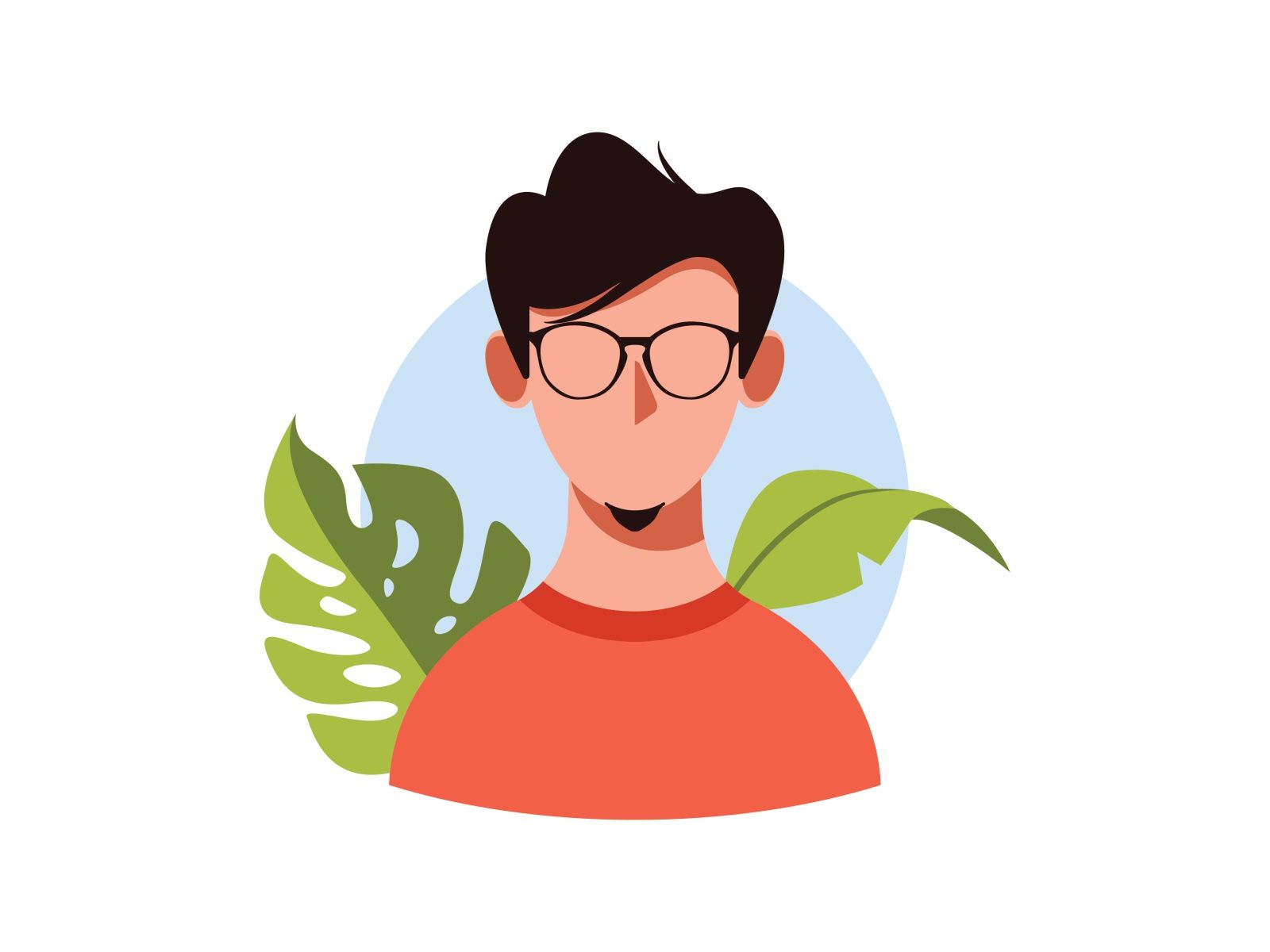 Dustin Quarles
"Recommended for corporate business requirements."
I have tried different VPN services before using Dark Matter VPN's dedicated IP service, and I find Dark Matter VPN the best one so far! Great Work!
Nancy Jackson
Frequently Asked Questions (FAQs)
Do you have any questions? We've got all your answers here.